Your "Local Hometown Janitorial Products & Service" Distributor
6110 NW Grand Avenue, Glendale, AZ 85301 | (623) 937-1668 | (800) 279-1477
501 N Grant #2A, Flagstaff, AZ 86004 | (928) 214-8361 | (800) 231-3569
With over 50 years of service experience, we can either repair or get the parts for what helps you do your job the best-YOUR EQUIPMENT. With top quality equipment, you can save both time and labor! Let Northern Chemical put together a quality evaluation of your equipment that best fits your needs. Whether it is Backpack Vacuums from NACECARE or SANDIA PLASTICS, or a Ride-on Scrubber from TOMCAT or IPC EAGLE, the trained professionals at Northern Chemical can provide a fit for you. Don't hesitate to call and ask for an evaluation or demo today.
When it comes to service, down time costs money! When your equipment is not running at its full potential, look no further than Northern Chemical. With over $150k of in-stock parts and factory-trained professionals on staff we can limit your down time on broken equipment. We have a wide range of parts at our fingertips-Minuteman, Advance, Windsor, Clarke and many more. If you would like to see a trained technician on site we can do that as well. With three on-the-road repair technicians there is nothing we can't fix or repair. Whatever your equipment needs, we at Northern Chemical are here for you-THE CUSTOMER! Let our technicians take the headache out of broken equipment and make sure it's in top-running condition. With Northern Chemical Service, we are your partner in the world of cleaning equipment as we help you achieve your goals of a clean sanitary environment.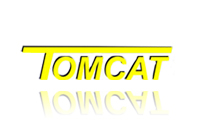 Full line of automatic scrubbers
for industrial, commercial and retail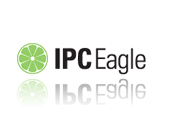 Full line of automatic scrubbers for industrial, commercial and retail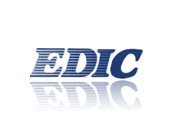 Full line of carpet extractors, vacuums, and floor machines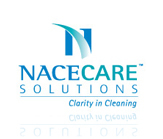 Industrial and commercial floor & carpet care equipment
Industrial vacuums, extractors and hand-held extractors